Instant Pot Steam & Puree Raised Real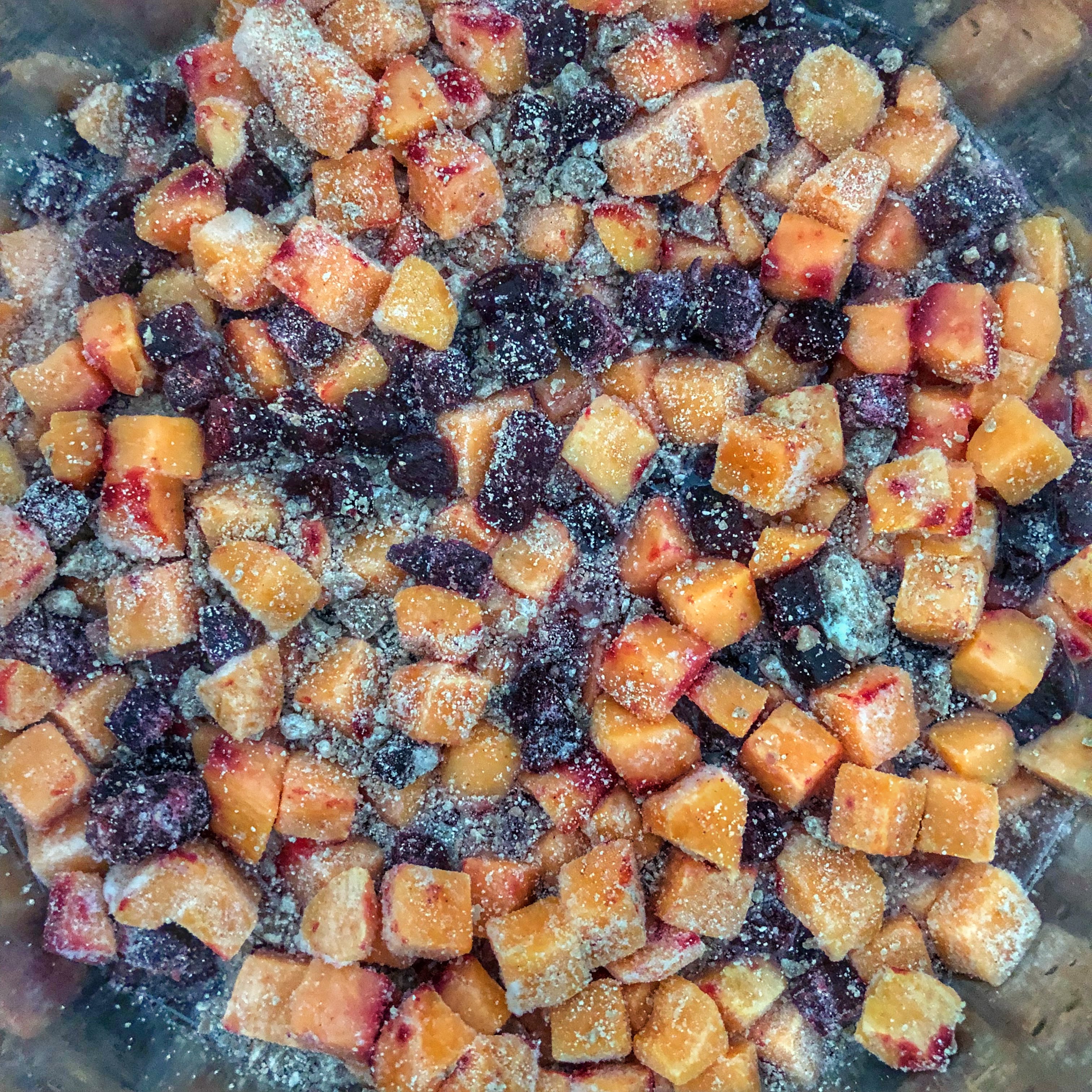 If you've heard of Raised Real, or you haven't - it's a great way to try out different, healthy foods with your baby. I found them when I was looking up food combination ideas and decided to give the service a try. In a nutshell, you receive a box every two weeks with five different meal combos at four packages per meal. So 20 meals. For my son, this was plenty to last two weeks. It really helped me with understanding different combinations and what my son likes and doesn't like.
If you want to try them, you can use code Ashley2100 for $25 off your first box. Free cancellation, no contracts.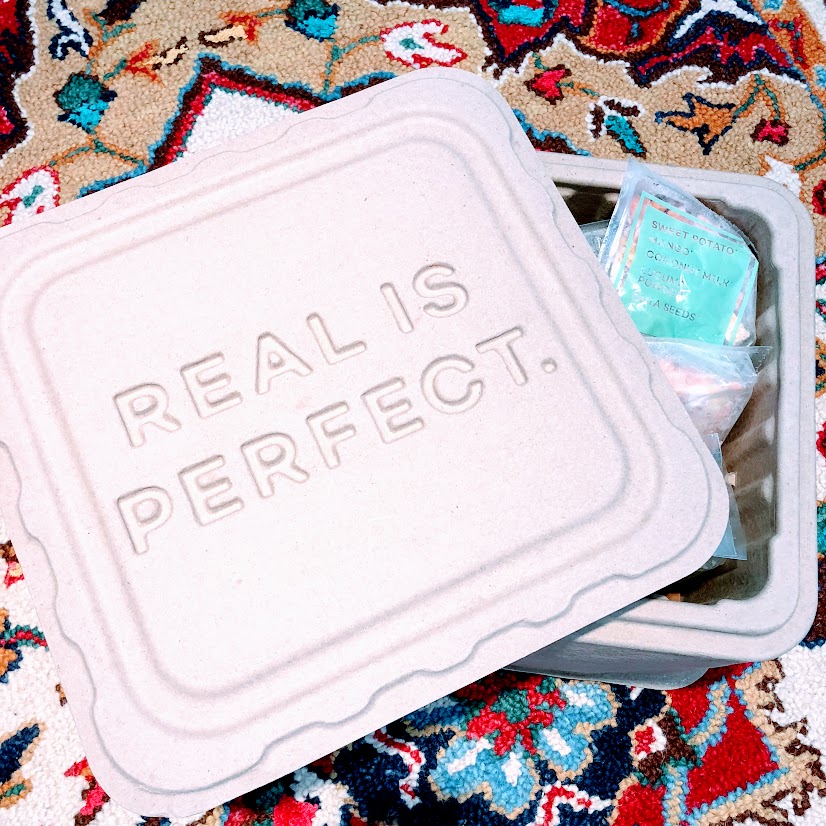 For this post, I am going to explain how I used my Instant Pot to steam the meals for puree and froze for later use. Since they come frozen you can steam them, bake them, saute them - you get the point. The meals come in bite size pieces which make transitioning from pureed to mashed to whole pieces very easy. You can do one packet at a time or all four together (my preference.)
Instant Pot Steam & Puree Raised Real
(1) Set Instant Pot up and pour in about ½ cup of water
(2) Pick one of the five meals and empty all four packets into the Instant Pot (I do not use the steam rack)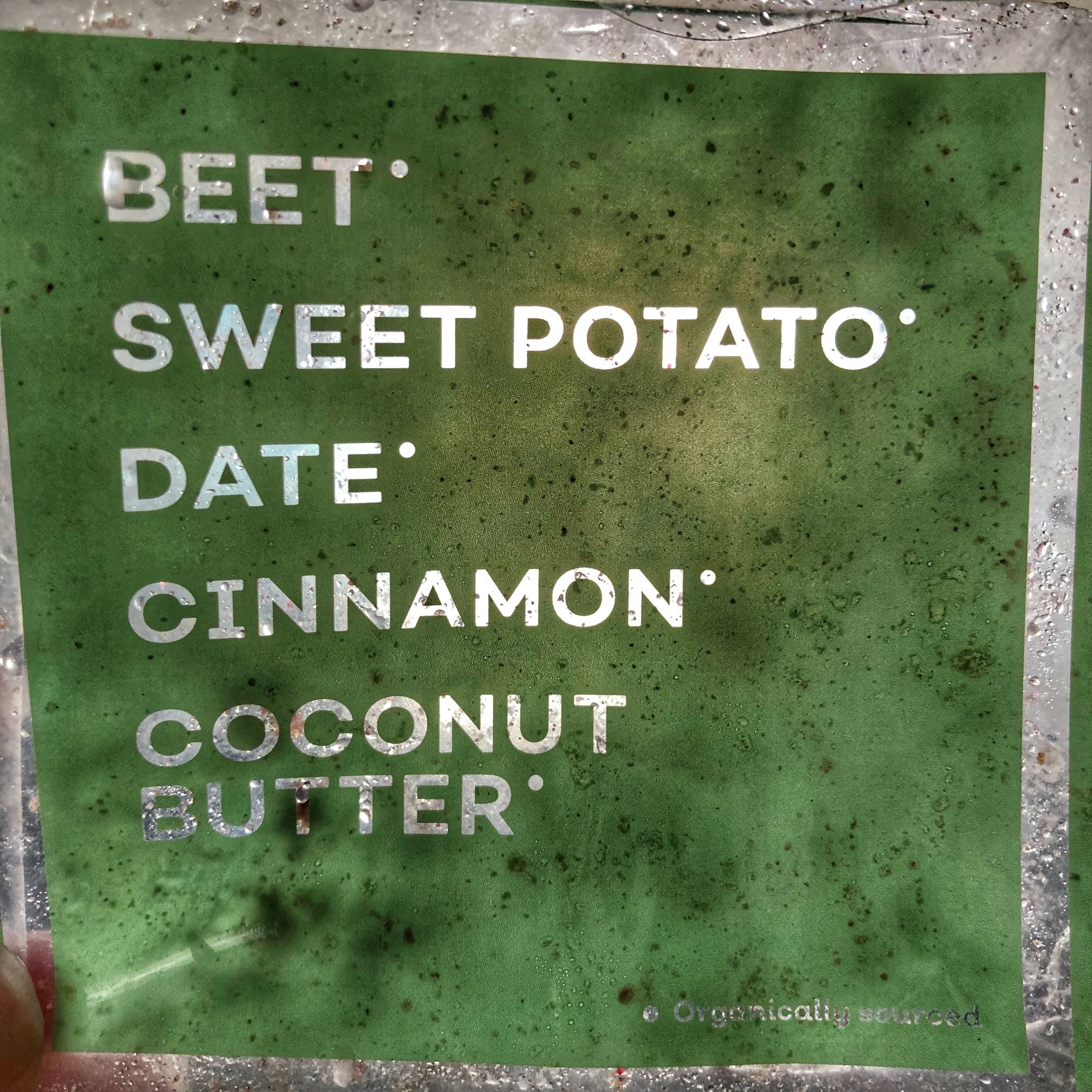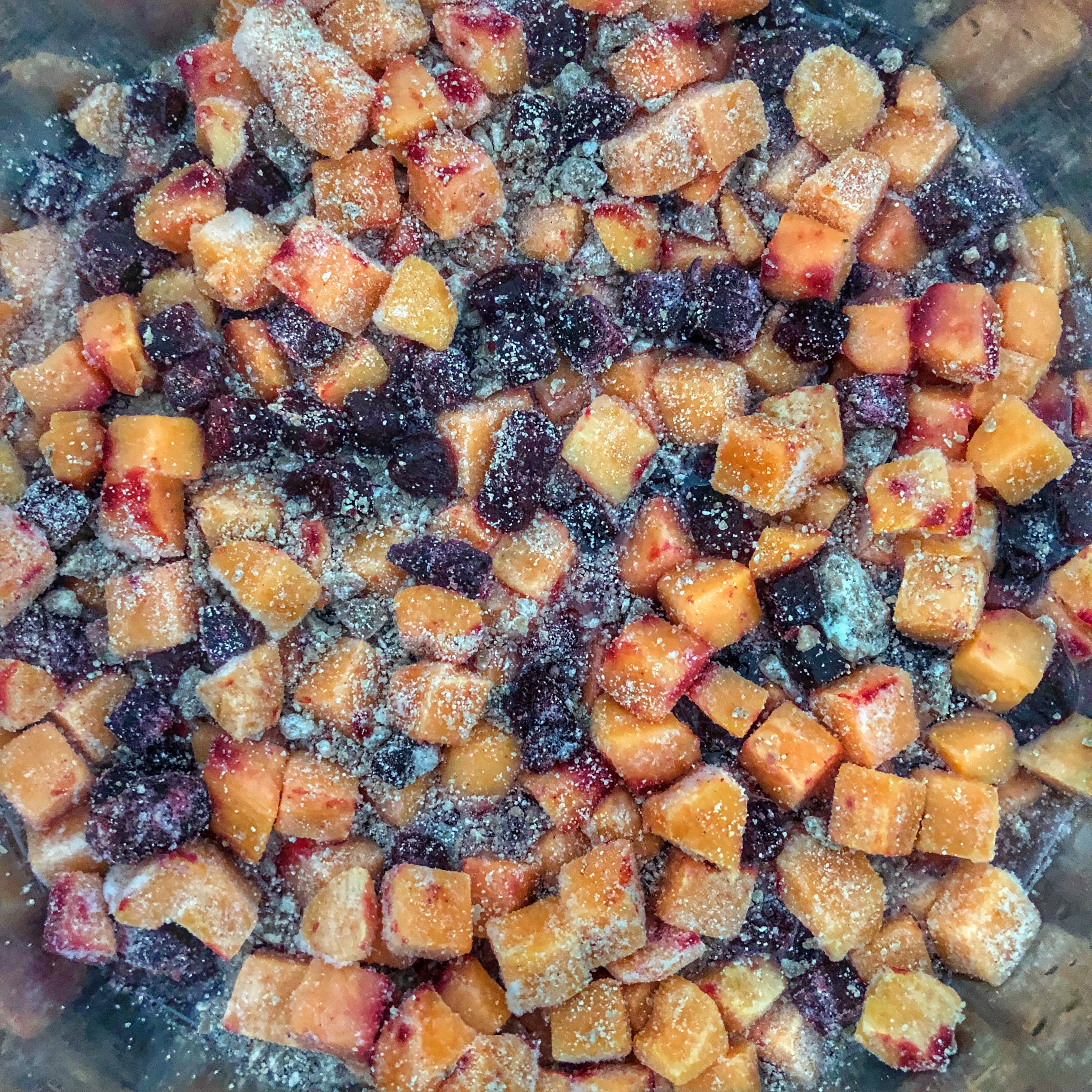 (3) Close Instant Pot, seal vent, and select "Steam" option for 5-8 mins, depending on the meal, at high pressure (beans and fruit take less time to steam, thicker vegetables will take longer)
(4) When steam time is done, release the vent, remove top once valve has dropped
(5) Time to blend the food - I prefer an immersion blender for this so I can keep steamed food in Instapot and blend until puree is formed
(6) Add more water if needed for preferred consistency as well as any additional spices
(7) Scoop food into container for freezing - I do 2 oz containers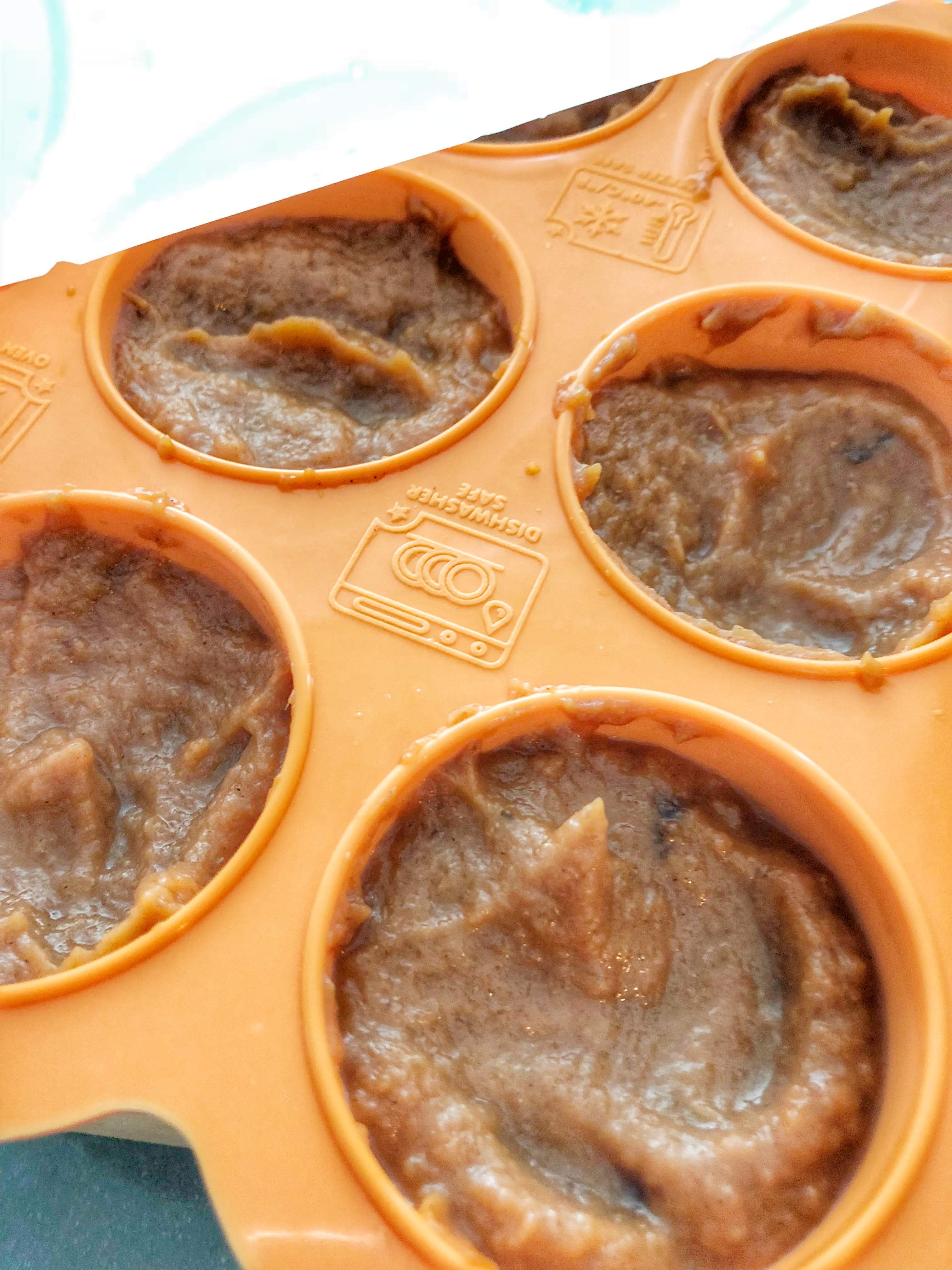 There you have it - super simple and easy way to make a weeks worth of food for baby. I usually come out of this process with seven to nine 2 oz containers full of puree.
Tips:
I fill two 2 oz glass jars with puree to use within the next two days and place in fridge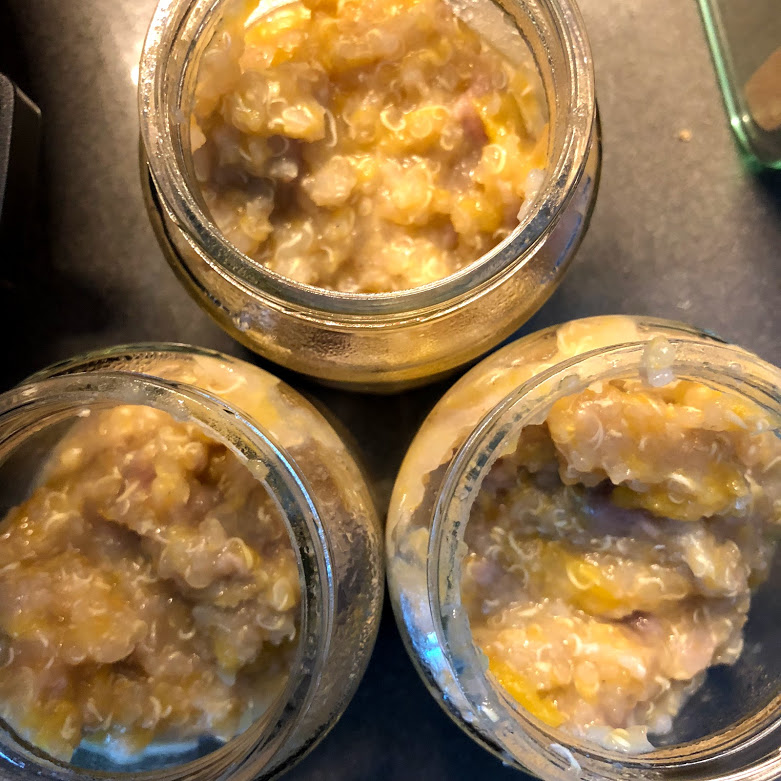 If using silicon containers to freeze the food, coat with cooking oil before putting in puree (I use avocado oil.) This makes removing the frozen meals 20x easier, they slip right out
Start with less water and add more after steaming needed - too much during the steam process can leave you with watery soup texture instead of puree
This process works great for creating meals with more texture too, just use less water and keep blending to a minimum
For thawing, I usually take a frozen cube put it in a glass container and place it in the fridge the day before I want to feed it to my son. You can also heat up in a saucepan, or microwave at 15 to 30 second intervals until at preferred temperature. Since my son doesn't care if it's hot or cold (and cold helps with teething) temperature isn't a big deal for us.