---
Hey there, and a warm welcome to my little corner of the world!
I'm Ashley, a former solo traveler who now embraces the joys of being a stay-at-home mom while never letting go of my love for the wander. My goal: to demonstrate that travel after having kids is possible and enjoyable for everyone involved. If you share this vision, rest assured that you've come to the right place.
When I'm not out on an adventure, you'll likely find me planning the next one. Our journeys cover everything from family trips to solo parent outings and even multi-generational experiences. A big part of my parenting approach is nurturing my son's curiosity and fostering the spirit of an avid traveler within him. I firmly believe that well-traveled children grow into more empathetic and compassionate individuals.
Join me on this wild ride as we dive into incredible destinations, snag the best family travel tips, create unforgettable memories, and maybe even indulge in some comfort and luxury along the way.
So, don't be shy – come on in, make yourself at home, and let's embark on some wanderloving fun together!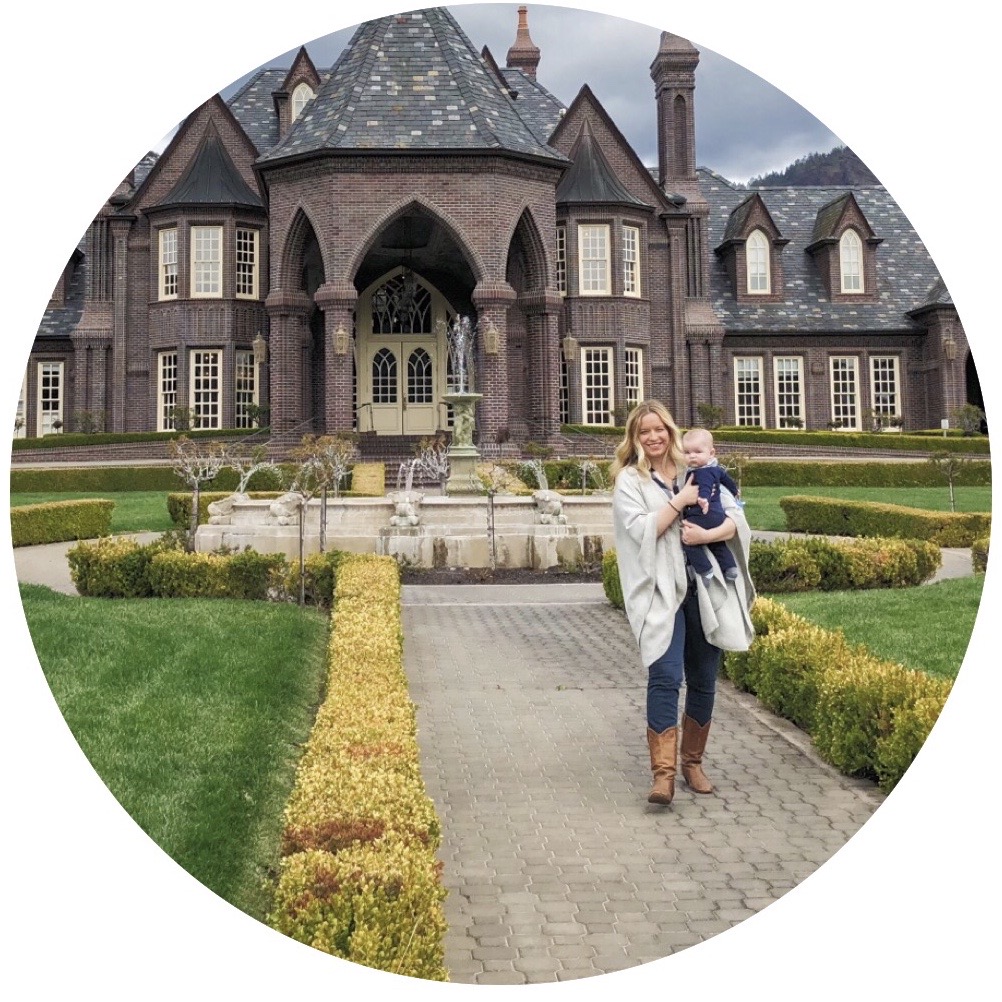 xx Ashley