As we all navigate this never before seen time of pandemic, many Americans are heading into nature for their travel fix. Lakes, mountains, and beaches are becoming the most prominent destinations of 2020. As an avid wanderer, the itch to go explore became overwhelming, and I decided to resurrect a family tradition of heading to Deep Creek Lake, Maryland.
A three hour drive from Washington, D.C, Deep Creek Lake is perfect because it accommodates summer and winter activities (Wisp Mountain is a big ski spot in the DMV area.) For years, my aunt and uncle would rent a house twice a year for our whole family to enjoy. As we all grew older and busier, this tradition faded away. Being back on the east coast, and with everyone stuck at home, I thought it would be nice to take a turn treating my family to a week at the lake.
I've listed some of our favorite activities, as well as tips, below.  Many of these places are ideas from my aunt, who is the OG Deep Creeker.
Finding A House

I highly recommend Railey Vacations and Taylor-Made for direct booking a house. Both of these companies are staples of the Deep Creek Lake area.
I initially looked at VRBO and Airbnb, when my aunt found a beautiful house through Raileys and saved me $4,000. When I started comparing the same properties listed on all three sites, AirBnB and VRBO charged much more money over the actual listing price of Raileys. VRBO and Aribnb are great, but when in Deep Creek, go local.
We stayed on Stillwater Dr in a gorgeous neighborhood and an easy walk to the lake/dock. House linked here. Great location, stunning houses, easy access to everything, and an excellent sandbox area for my little one to run around.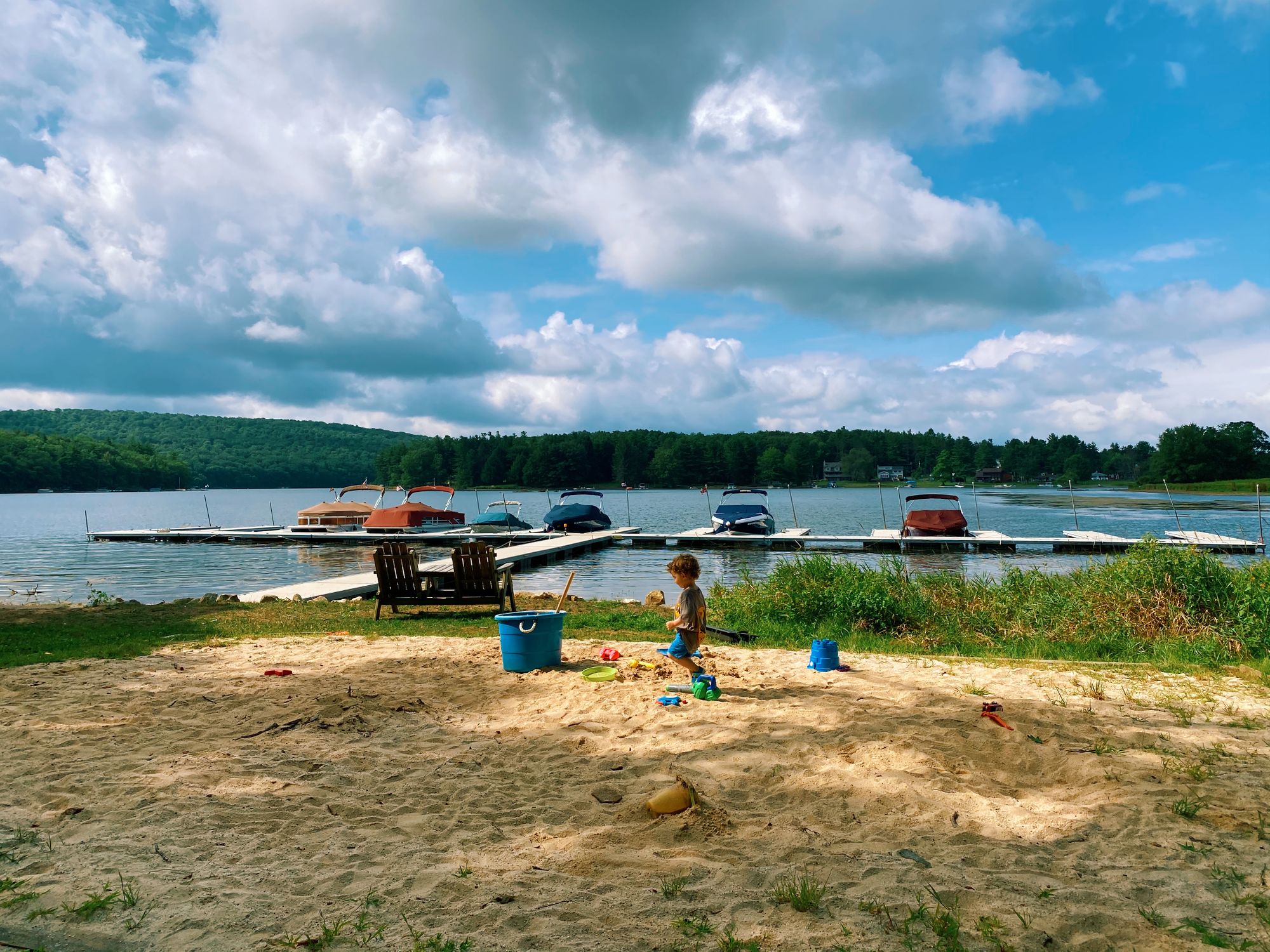 Renting A Boat
If you're at Deep Creek Lake in the summer, you should 100% rent a boat. The lake is enormous, and we had so much fun touring around, checking out the beautiful houses, and even did some tubing. Reserve a boat in advance as they book up quickly.
You do NOT need a boating license. Small children MUST wear a life jacket - which I recommend buying beforehand to ensure it's a good fit.
We used FunTime Watersports (right next to Lakeside Creamery!) and Aquatic Center.
Food
For groceries - the Shop n'Save was great. Even during this pandemic, they had everything I needed and even had a nice shelf of local spice mixes! For the most part, we made meals in the house.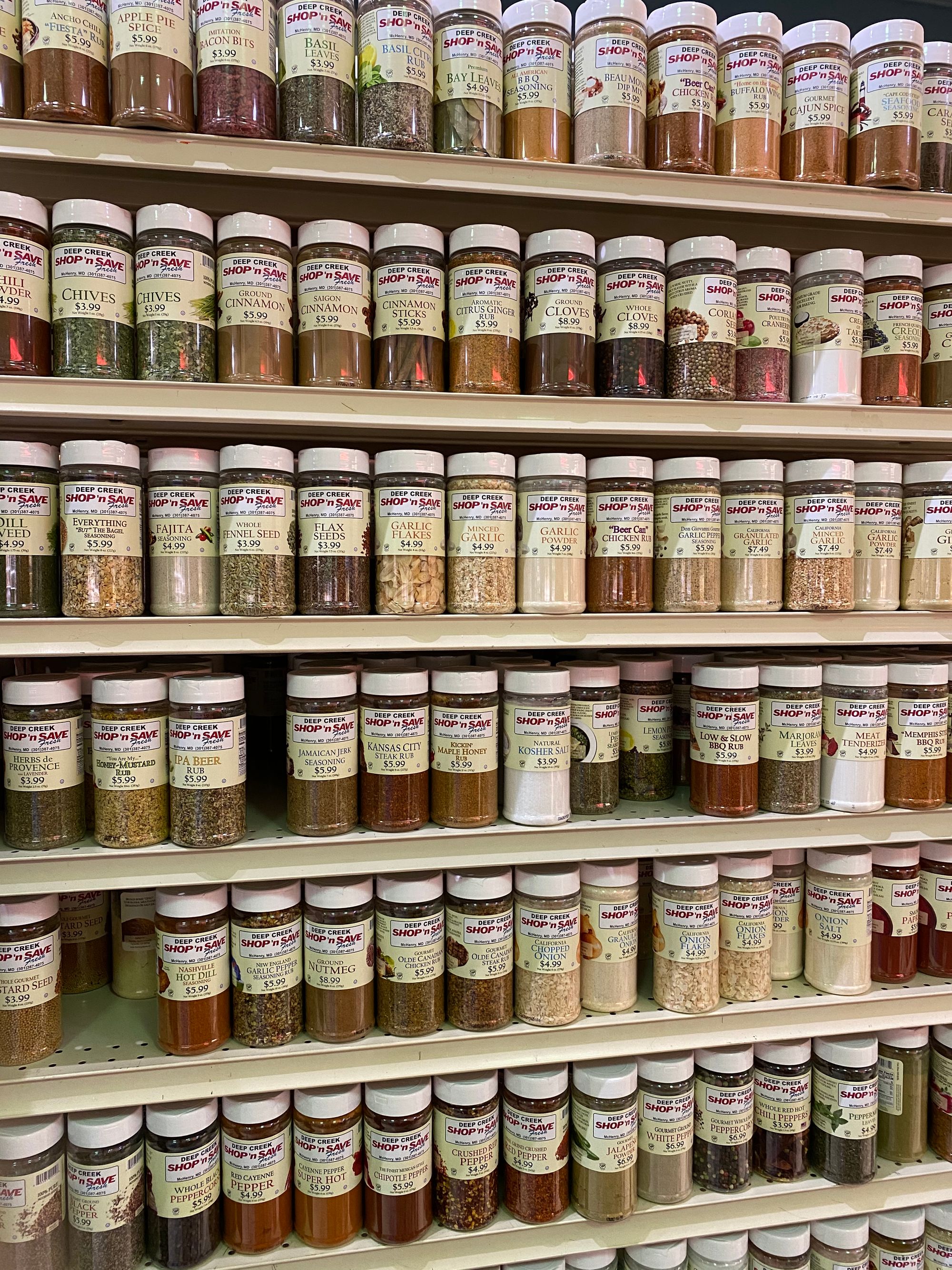 For takeout - Brenda's Pizzeria is everyone's number one. It's honestly the best pizza I have ever had, and the homemade ranch is unbelievable. Located next door is a cute coffee spot, Trader's Coffee House, where I grabbed a nice breakfast sandwich.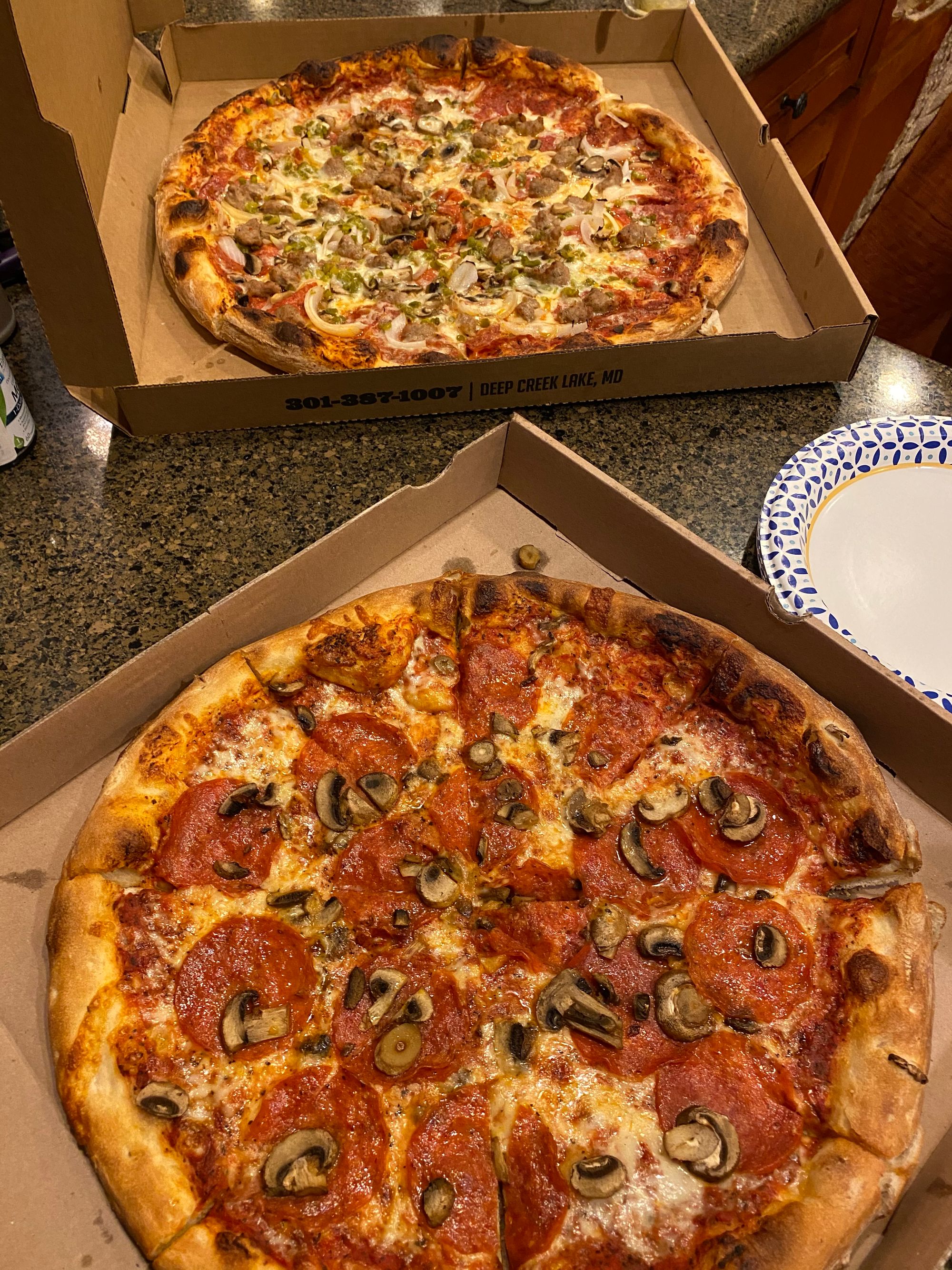 Ace's Run Restaurant & Pub was a big hit with my family and had a diverse menu selection for everyone.
If you have a sweet tooth, Lakeside Creamery is the place to go. I think we went through 10 ice cream pints!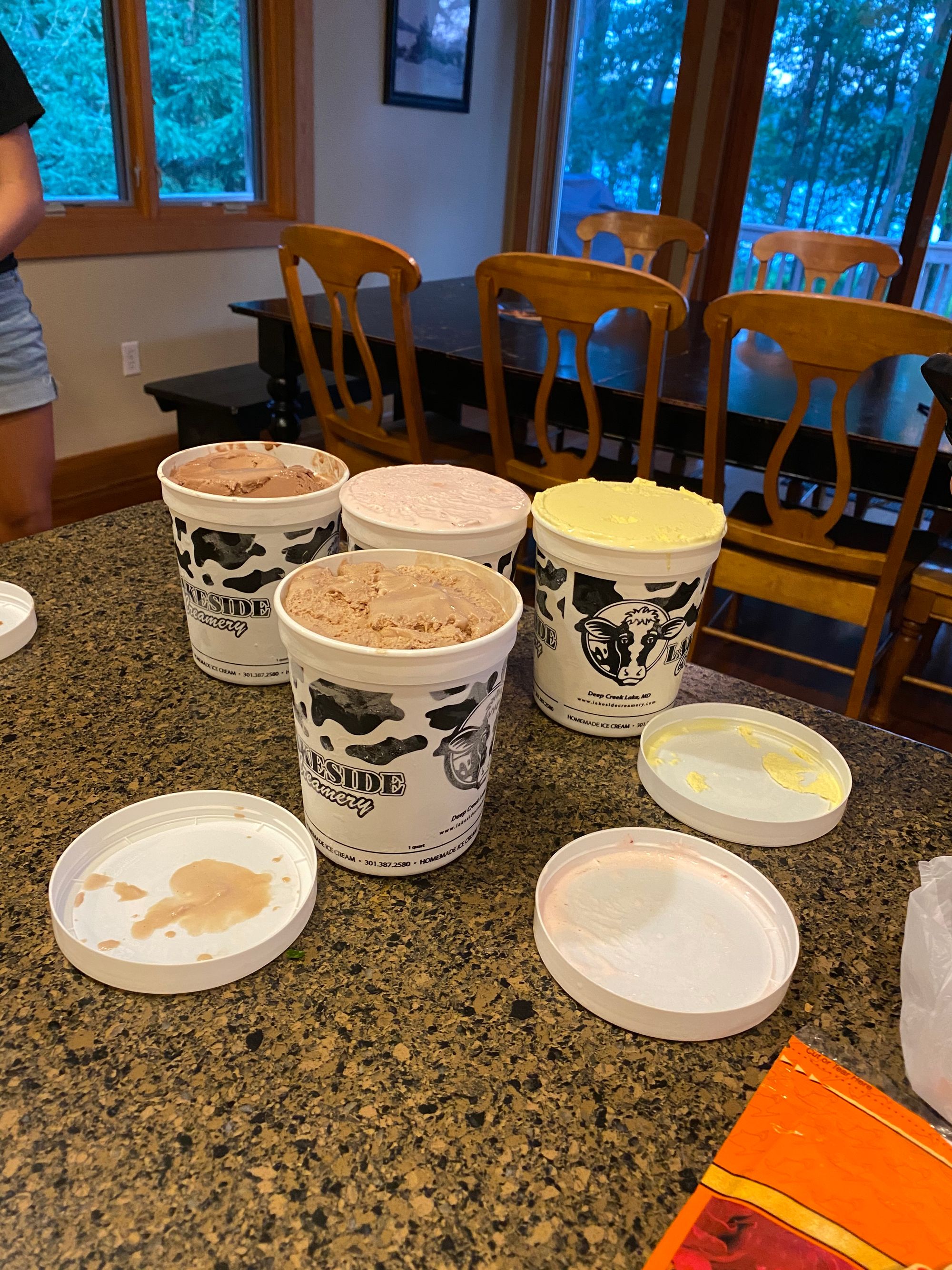 Fun Around Deep Creek Lake
Outside of boating and relaxing, there are many other activities.
Swallow Falls State Park - hike around a loop and see all the waterfalls
Deep Creek Lavender Farm
The Drane House - frontier home still standing
Sunflowers at Double G RV Park - a big sunflower field right next to an RV park... it's kind of trippy.
Wisp Mountain Coaster - height limit is 38 inches and up to ride
Places on my "to do" list:
Marsh Mt Mining Company
Railroad Museum
Spruce Forest Artisan Village
Firefly Farm
YOUGHIOGHENY Overlook
Bruceton Wellness Salt Cave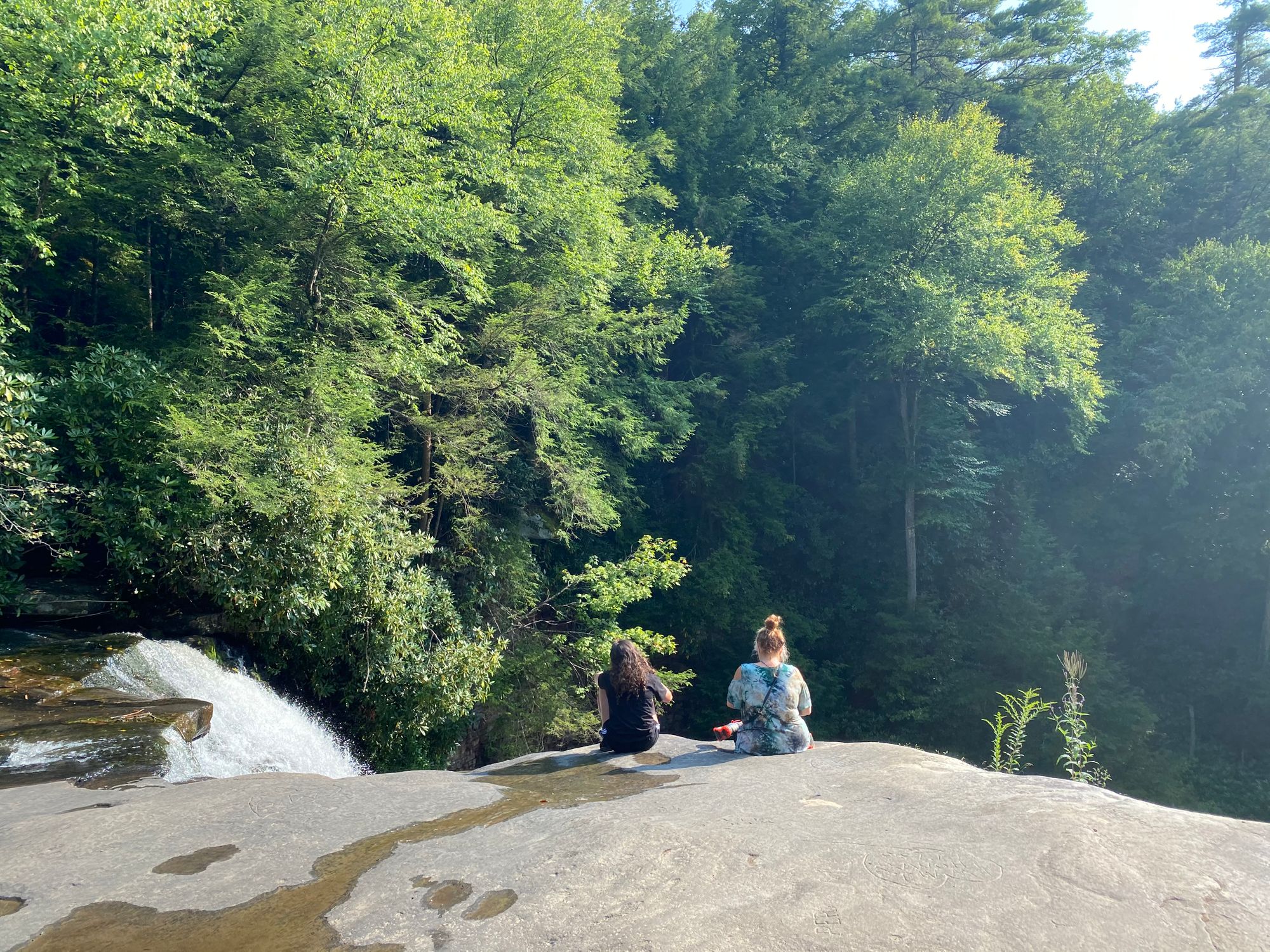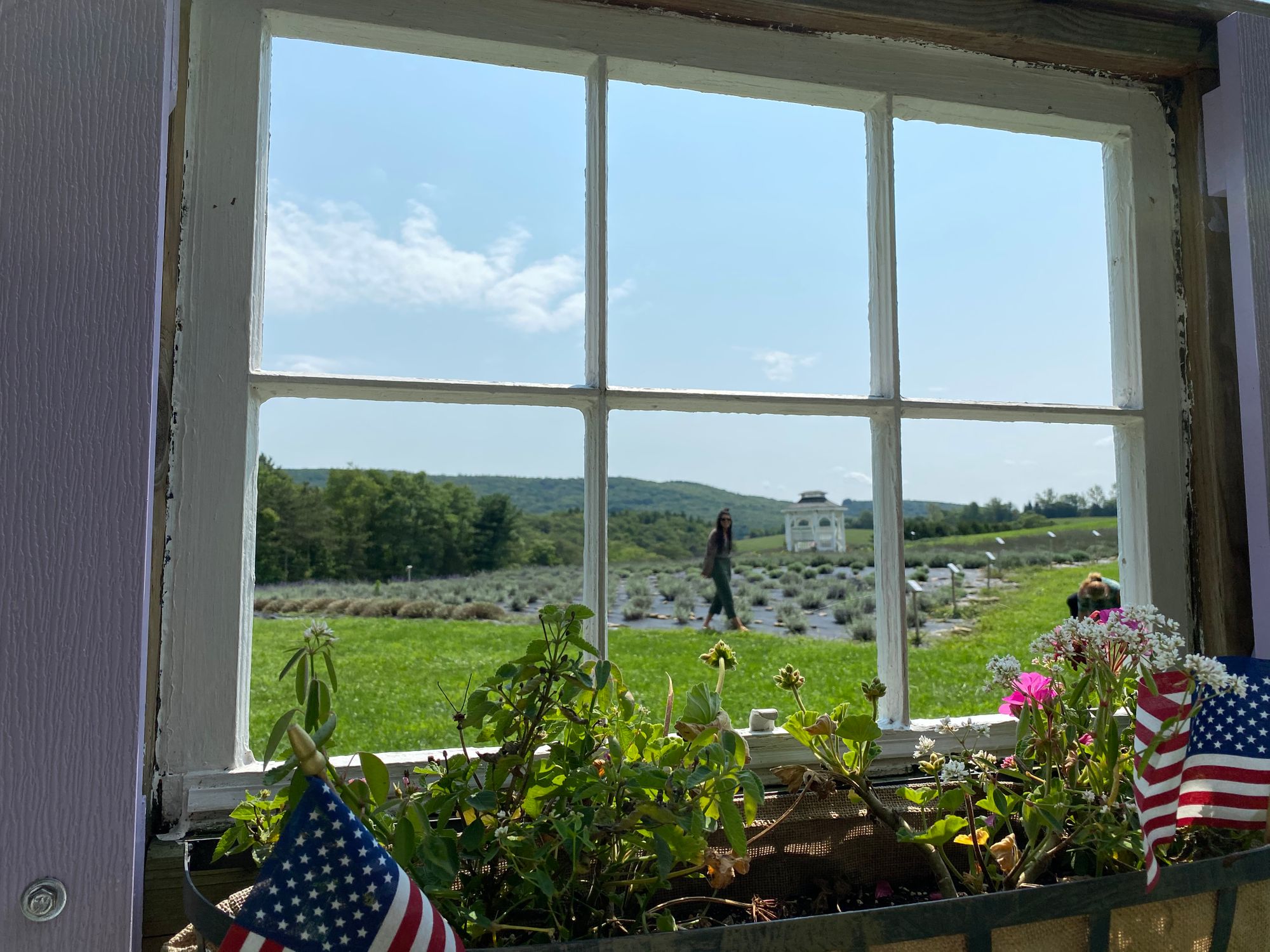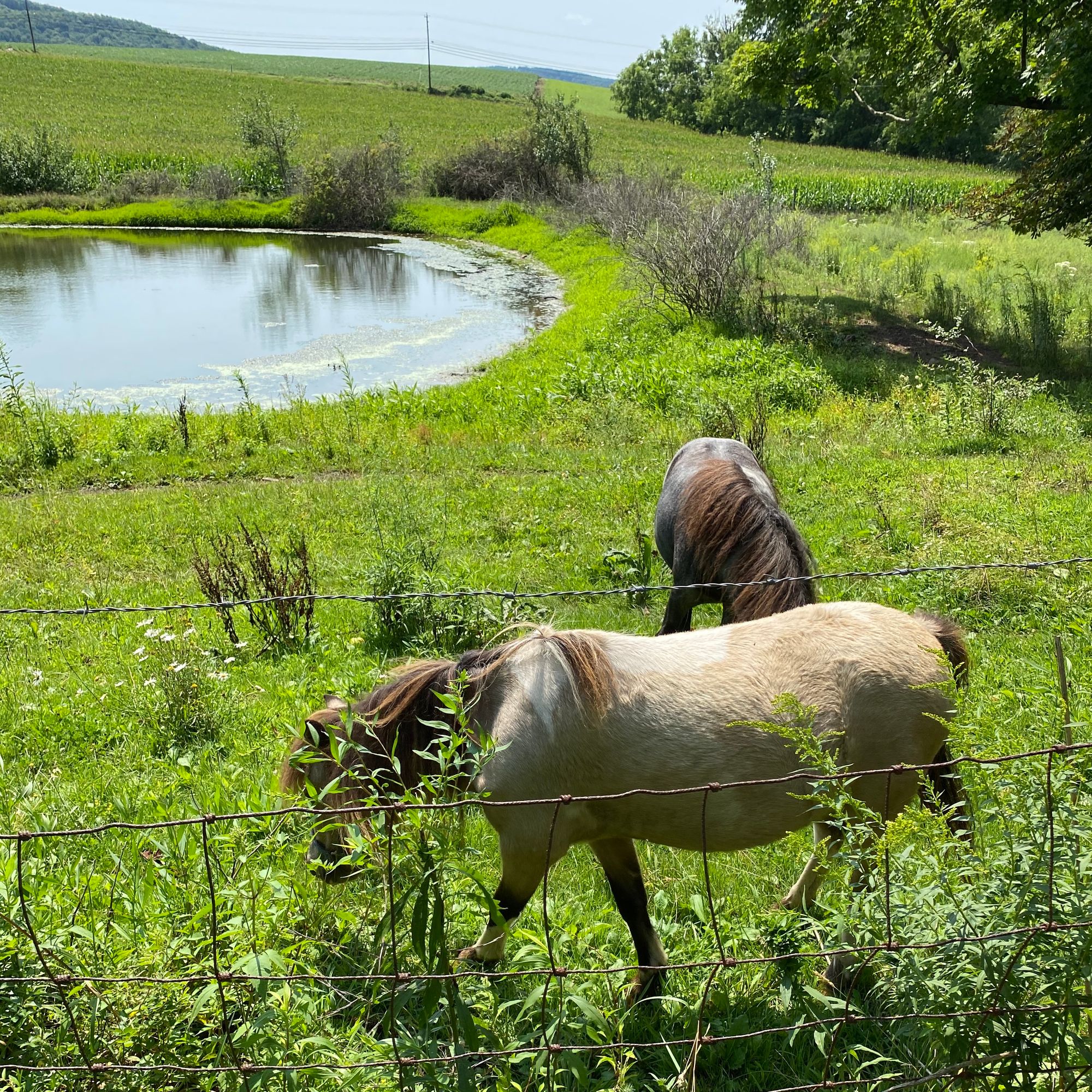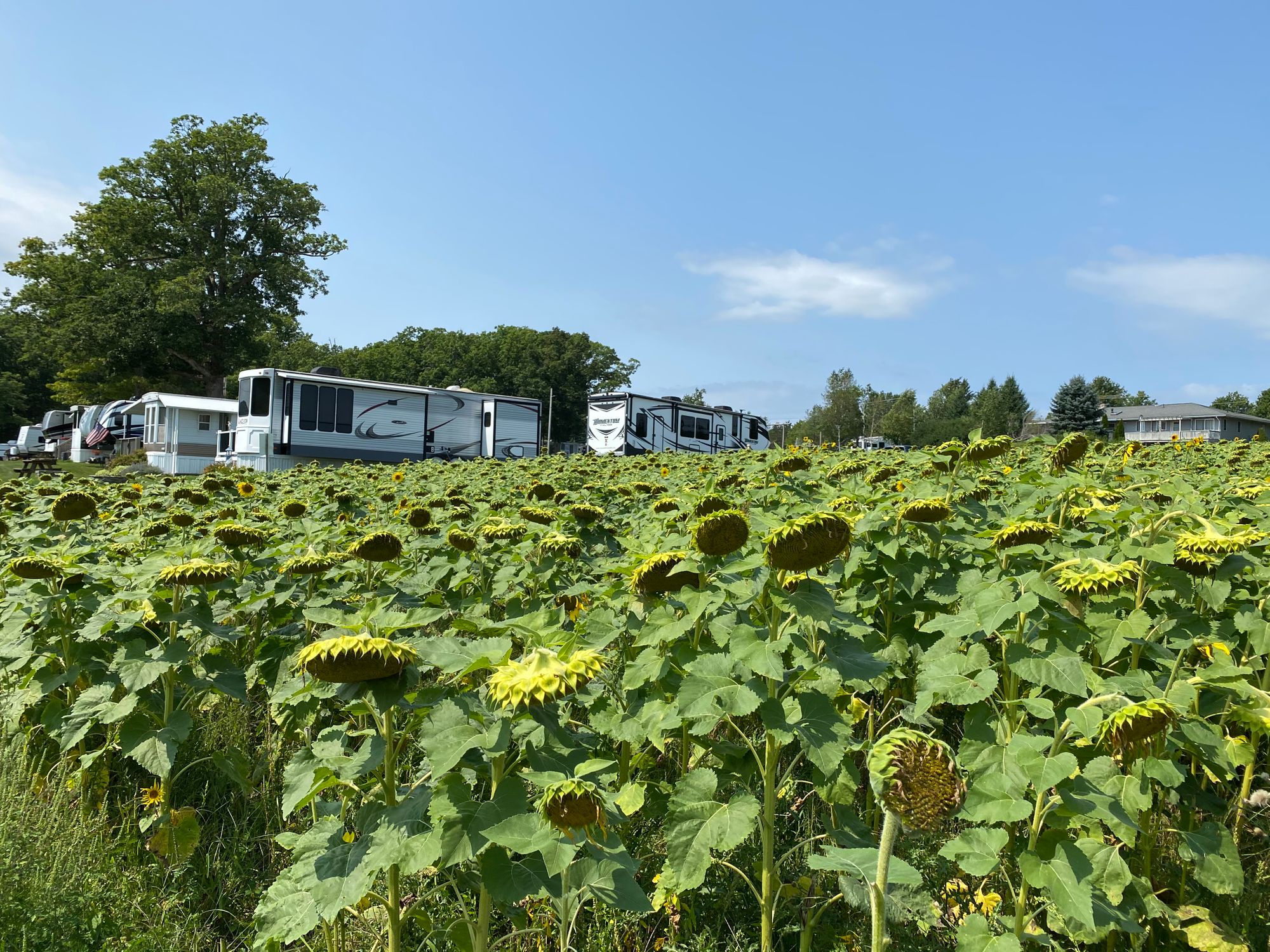 If you're heading to Deep Creek Lake - enjoy! It's a magical place. I'll just be here daydreaming about buying a lake house.
Happy wandering!
xx Ashley